S

cience

S

tudies

C

olloquium
Diego Kozlowski
Intersectional inequalities in science
Monday, December 06 2021, 15:00 CET (+0100)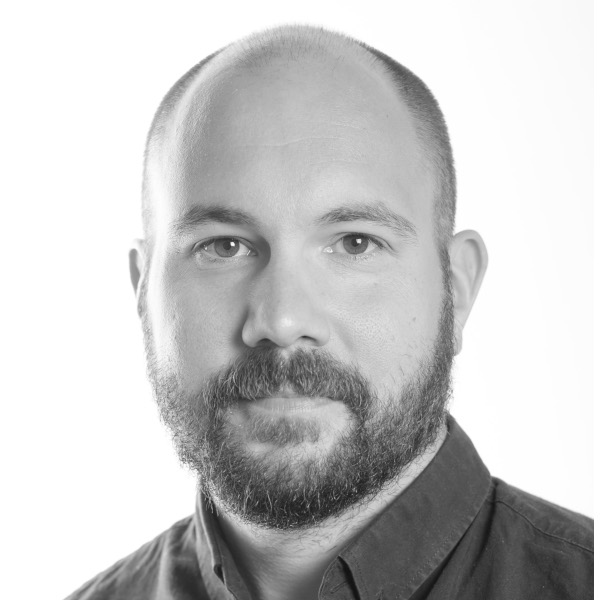 Björn Hammarfelt
Assessing academic careers: Metrics and trajectories in the evaluation of professorial candidates
Wednesday, January 12 2022, 15:00 CET (+0100)
Reputation and recognition gained through publications has been a crucial merit for career advancement in science since the birth of the research university in the late 18th century. The ability to publish research is instrumental both for gaining recognition within a specific field of research, and for the possibility of getting a permanent position in academia. Through a content analysis of assessment reports for professorial candidates in biomedicine, economics and history this presentation discusses how publication oeuvres are compared and evaluated. Specifically the analysis focus on how referees use bibliometric measures and other types of 'judgment devices' to assess and rank candidates. Moreover, specific attention is given to how evaluators mobilize the idea of 'career trajectories' to weave together disparate bits of evidence extracted from the bylines of researchers' CVs.

Stefanie Haustein
Title to be announced
Wednesday, February 09 2022, 15:00 CET (+0100)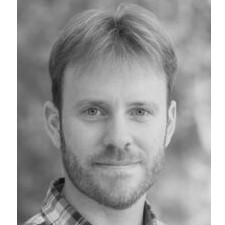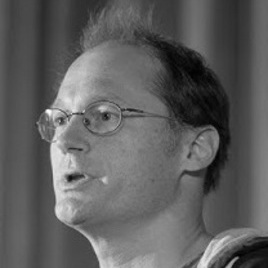 Guillaume Cabanac and Cyril Labbé
Tortured phrases: A dubious writing style emerging in science. Evidence of critical issues affecting established journals
Wednesday, March 09 2022, 15:00 CET (+0100)

Marek Kwiek
Title to be announced.
Wednesday, April 13 2022, 15:00 CEST (+0200)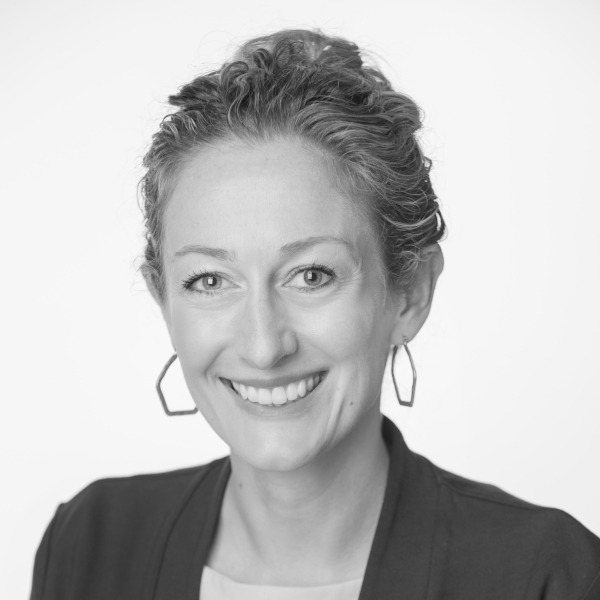 Cassidy Sugimoto
Title to be announced.
Wednesday, May 11 2022, 15:00 CEST (+0200)

Roberta Sinatra
Title to be announced
Wednesday, June 08 2022, 15:00 CEST (+0200)
---
Past presentations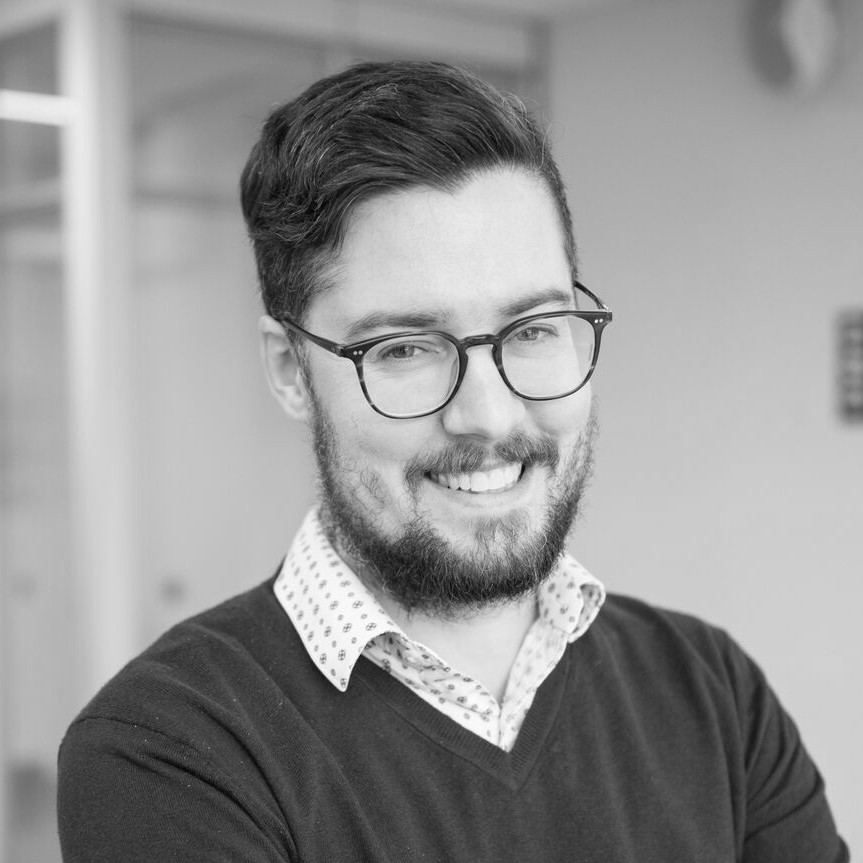 Vincent Larivière
Are self-citations a normal feature of knowledge accumulation or a perversion of research evaluation?
Wednesday, October 13 2021, 15:00 CEST (+0200)
Recorded presentation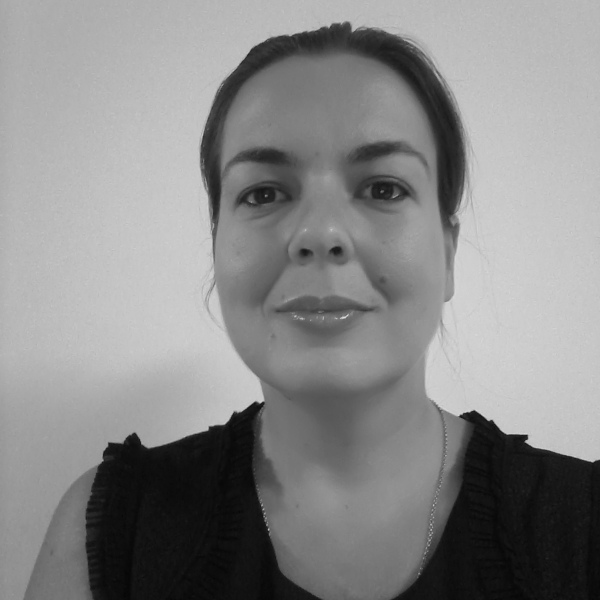 Anna Abalkina
The proliferation of hijacked journals: detection and academic misconduct
Wednesday, November 10 2021, 15:00 CET (+0100)
The presentation will discuss two issues of hijacked journals. The first shows how cost-reduction strategies of hijacked journals expansion allow to detect these fraudulent publishers. The second issue is connected with the belief in the literature that naïve authors submit papers to hijacked journals. The presentation will demonstrate that there is a group of dishonest authors who are attracted by the fast publication with no peer review process that is offered by hijacked journals.